What's Included in our LIVE Onsite Seminars? ​


Audience Comments from The Library of Congress:
"You've given me the tools to make my existence better as well as others in my life!" 

"I've taken many customer service classes and this was the best one."
"The seminar was well thought out and inspirational."
"The class was motivating and fun. Good job keeping everyone engaged!"
"You are refreshing and your message is awesome!"
"Your enthusiasm and compassion shows in your work."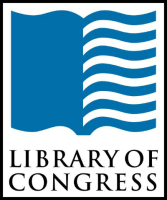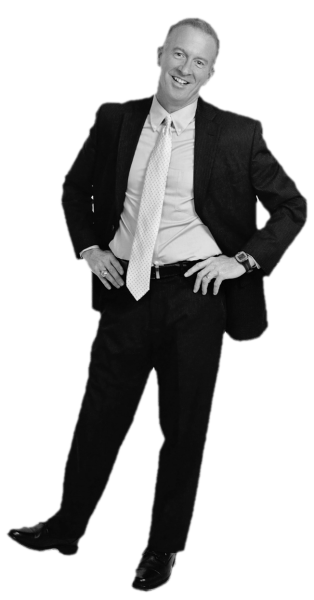 Here's What is Included... 
-  America's Customer Service Go-To Guy Cary Cavitt
​​"I look forward to showing your team the real secret in delivering an outstanding service experience!"

-  The Book The Enjoyable Golf Club EXPERIENCE to Each Participant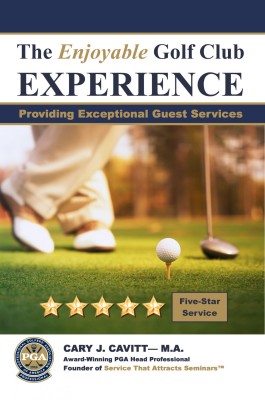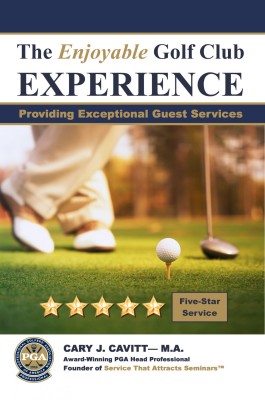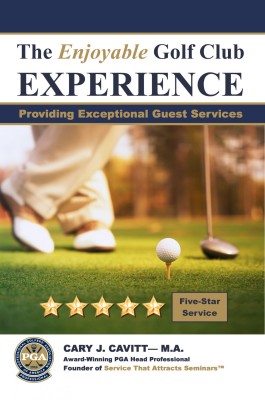 -  8 Follow-up Videos to Use for Future Service Training
-  PDF Service Presentation for Future Service Training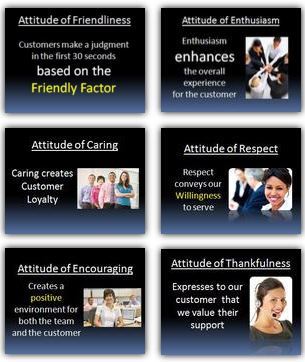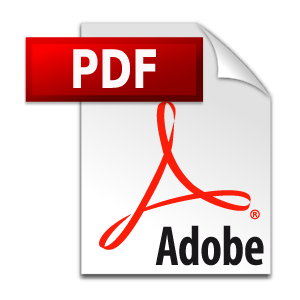 -  Reminder Posters & Magnets for Everyone Featuring the Six Attitudes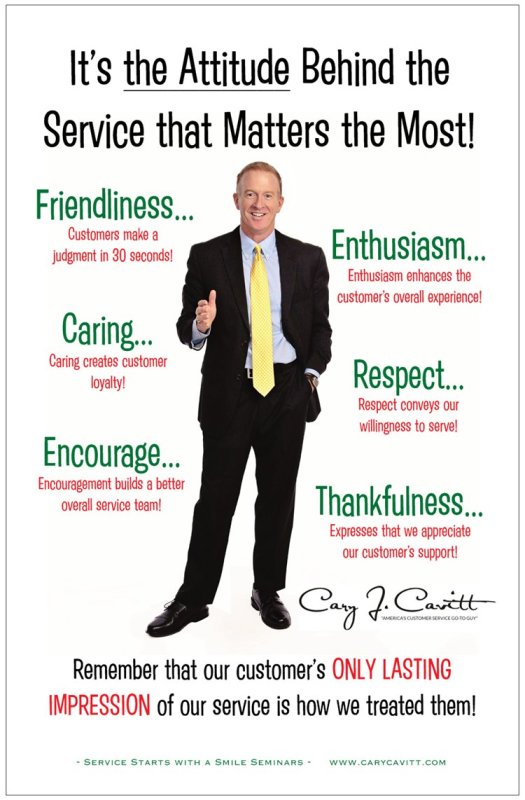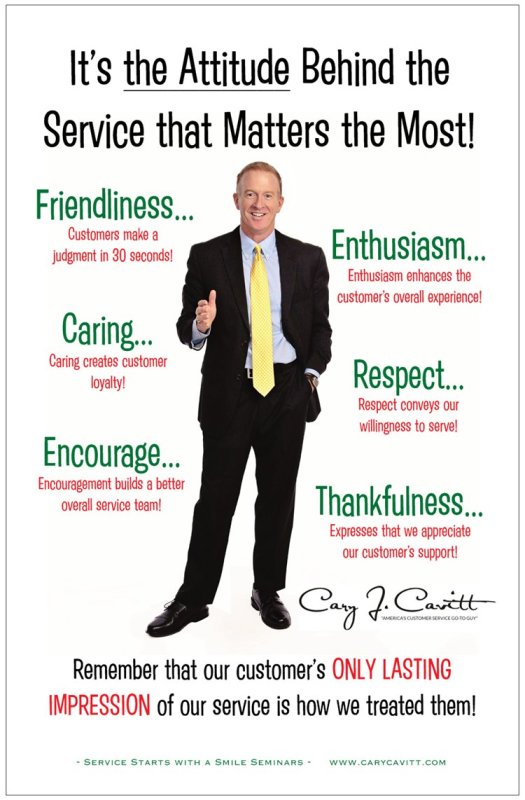 What's the Next Step?
Contact Us for a Quote & Available Dates!
What Others are Saying About the Training:
"I've taken many customer service classes and this was the best one."

"Had people thank me for the best thing we have ever done."

"The training seminar

was amazing."

"We are very appreciative and got some great feedback.  Thank you!"

"I have received nothing but positive feedback."

​
- Sam Houston State University
"Listening to your presentation on the 6 attitudes was energizing."
"A talented and energetic keynote speaker to whom people can relate."

"We received some outstanding feedback already!"

"Everyone had a great time!"
"Cary was dynamic, captivating, and humorous."

"Really got me to open my eyes to service. Outstanding seminar!"

"The sessions were well-received and extremely valuable

."
"Cary is a master at understanding and teaching service excellence."

​


- Golf Nation
"the staff told me it was the best experience they have ever had."

"Great job yesterday."